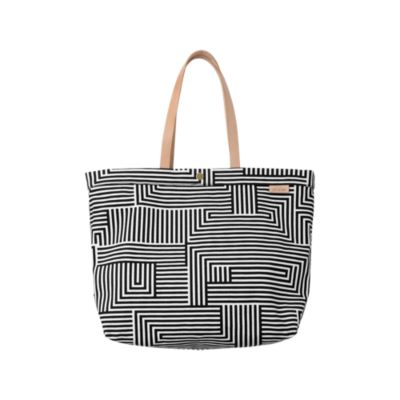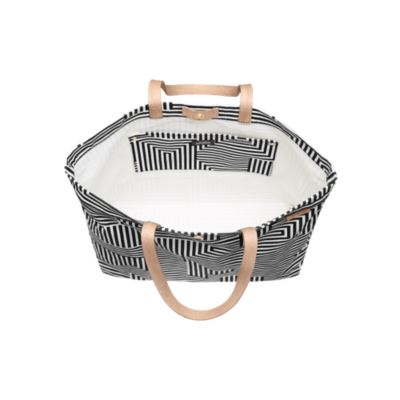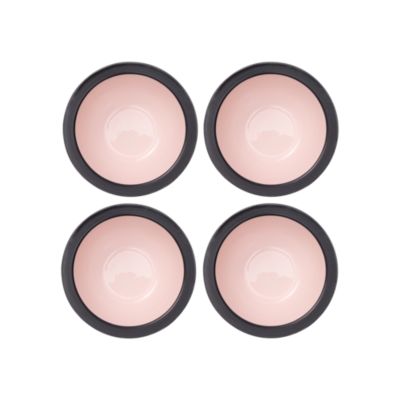 1.Anna Joyce Clutch  2.Anna Joyce hand painted scarf  3.Kate Spade Saturday Tote 4. Kate Spade Saturday set of 4 bowls  5.Mengsel geometric swan print napkins  6.Mengsel Robot pillow case set  7.Mengsel Abode set of 4 side plates 8. Mengsel storage tins.
September has been an insane month. I met a couple of reformed ex-gang members, the loveliest beauty queen (more on that in an upcoming post), a very cool young designer/architect who is also working around the clock to fit in his own personal projects, one of which is publishing his own zine (in English and Chinese). I also had two trips away for work, a  visit from family which included more social engagements than we've had for a while, a month with a lot of sickness and a wedding to attend tomorrow.
Frankly, I'll be pleased to see the back of September (mainly because of the bugs that have been making the rounds), but it has raced by without so much as a thought because it's been so jam-packed. We're also in the process of reworking a few things around the house both inside and out, plus Spring cleaning is definitely on my mind.
This post includes some things that I'm on the hunt for: a good-sized clutch with just enough punchy colour to get me excited about the warmer months ahead, a classic tote − I'm still weighing up between a fun canvas one or leather. Plus I look forward to the day that we renovate our kitchen so that I can invest in some playful linen and crockery…
I hope you're having a great weekend wherever you are! x